I am an Oak Park, IL based designer, specializing in front-end web design, publication design, and brand identity. I'm a certified UX designer, I'm a problem-solver. Let's work together on your next project.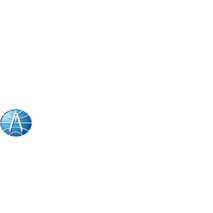 What people aresaying…
Nicole has always been quick to address my questions and concerns, taking the time to listen and explain, and has been able to manage everything I've thrown her way. Nicole's work on the design and maintenance of Ms. Fit Magazine has been intensive, providing me with ample opportunity to assess her skills and professionalism, and she is the best! Furthermore, she has proven very easy, even delightful, to work with; she communicates clearly and is responsive to all of my needs and concerns, and her technical skills are of a very high caliber.
- Kathie Bergquist, Ms. Fit Magazine
Nicole is creative and has an excellent sense of style. Nicole is responsive and customer oriented. She gets it. Nicole is execution oriented and get things done in a timely manner."<br />
- Nancy Bell, Lake Street Family Physicians
Fabulously talented designer! Nicole understands her client's needs. She is super fast and responsive. Great at both concepts and execution.
- Tim Frick, Mightybytes Inc.
Incredibly talented, responsive, strategic, smart, professional, would recommend or hire her for any job any time and know it will be awesome.
- Chicago Lyric Opera